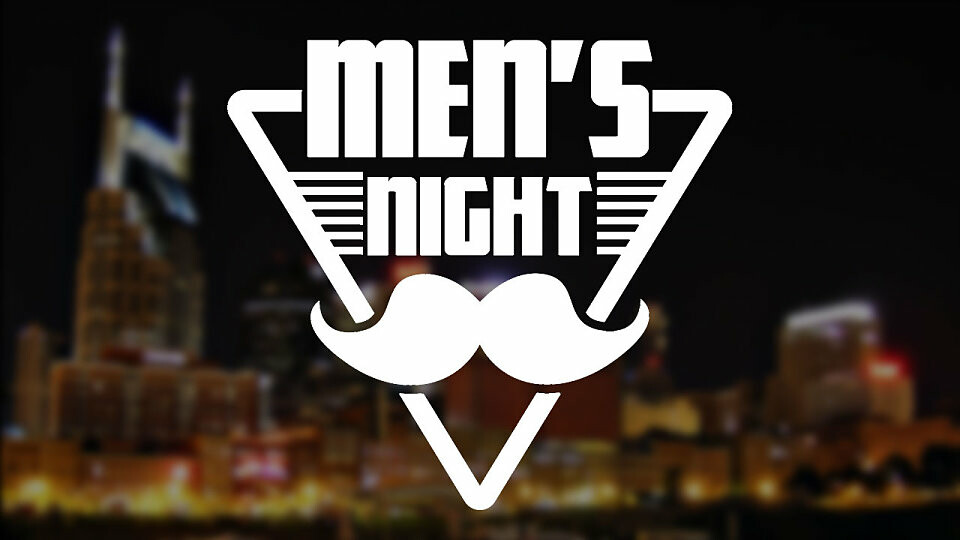 Friday, March 01, 2019
,
6:30 PM
Location: Freedom Church Chattanooga, 1212 S. Seminole Drive, Chattanooga, TN, Chattanooga, TN US 37412
Cost: $5.00
Join the men of Freedom Church for a time of eating, fellowship and fun. The evening's focus will be on building relationships and sharing testimonies in the area of our God-given authority as men. We believe you will be greatly encouraged. We will also collect input for serving and future get-togethers – we want your input to help influence what we do in 2019!
Time: 6:30 p.m. to 8:30 p.m.
Dinner: Provided
Cost: $5 at the door
Who: All men High School age and above
Where: Activity Center at Freedom Church