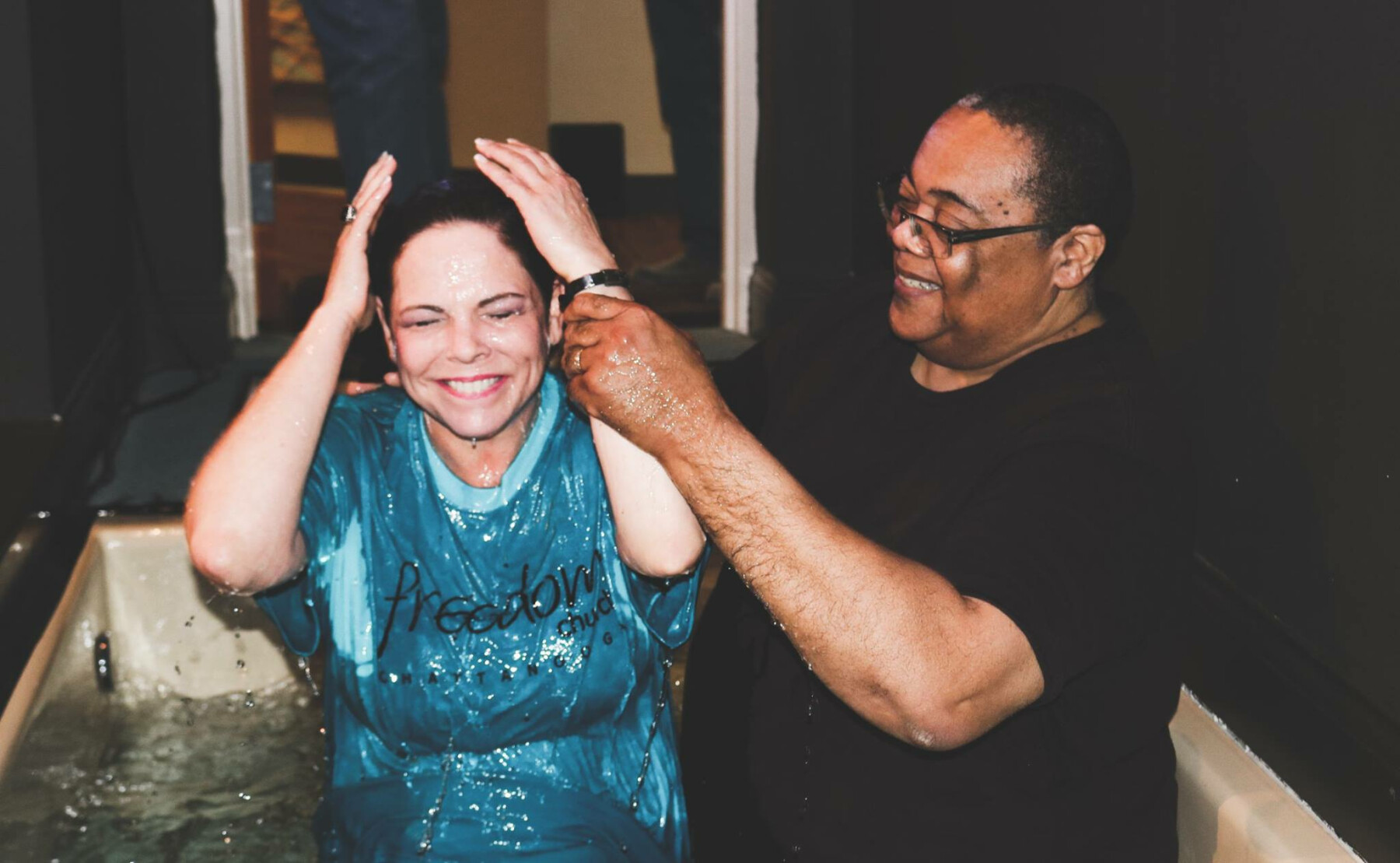 Sunday, March 31, 2019
,
11:00 AM
Location: Freedom Church Chattanooga, 1212 S. Seminole Drive, Chattanooga, TN, Chattanooga, TN US 37412
We will have a water baptism celebration at the end of our 11 AM service. If you would like to be baptized, please fill out the following form. We will contact you about your next steps.