Get Connected
At Freedom Church, we want to make it easy for you to connect with God and with others. Our church is designed to be an open community, where anyone can take steps to know Christ more and help others do the same. Take a moment to learn how Freedom Church can help you go to the next level in your walk with Christ and engage the community around you.
Freedom Kids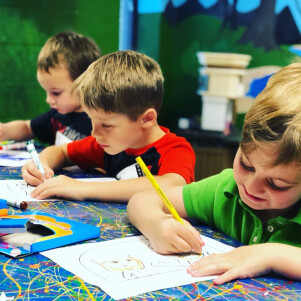 Our Freedom Kids ministry provides safe and fun environments where your children, birth through 5th grade, are taught about the Bible and the love of Jesus through relevant, age-appropriate kids services including lessons, crafts, games, skits and much more.
Pursuit Students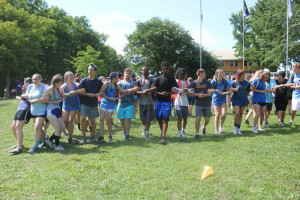 Our Pursuit Students ministry provides an open atmosphere where students, 6th through 12th grades, can know that they matter and a place where students can be honest, open, heard, accepted, and equipped to live as a light for Christ, no matter what the cost!
Connect Groups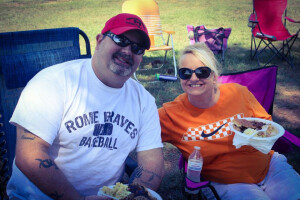 We have Connect Groups for men, women, couples, young adults, singles and college students. These groups have one, simple purpose: to bring people together. Sharing life through community is part of our design.
Growth Track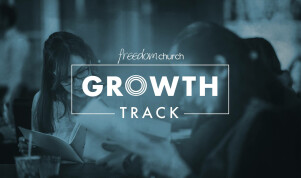 Freedom Growth Track guides you to discover your redemptive purpose and live the life God created for you. The Growth Track is made up of four steps that equip you to 1) connect to the church, 2) discover the strengths of your purposeful design, 3) develop your personal leadership, and 4) use your God-given gifts to make a difference in the lives of others.