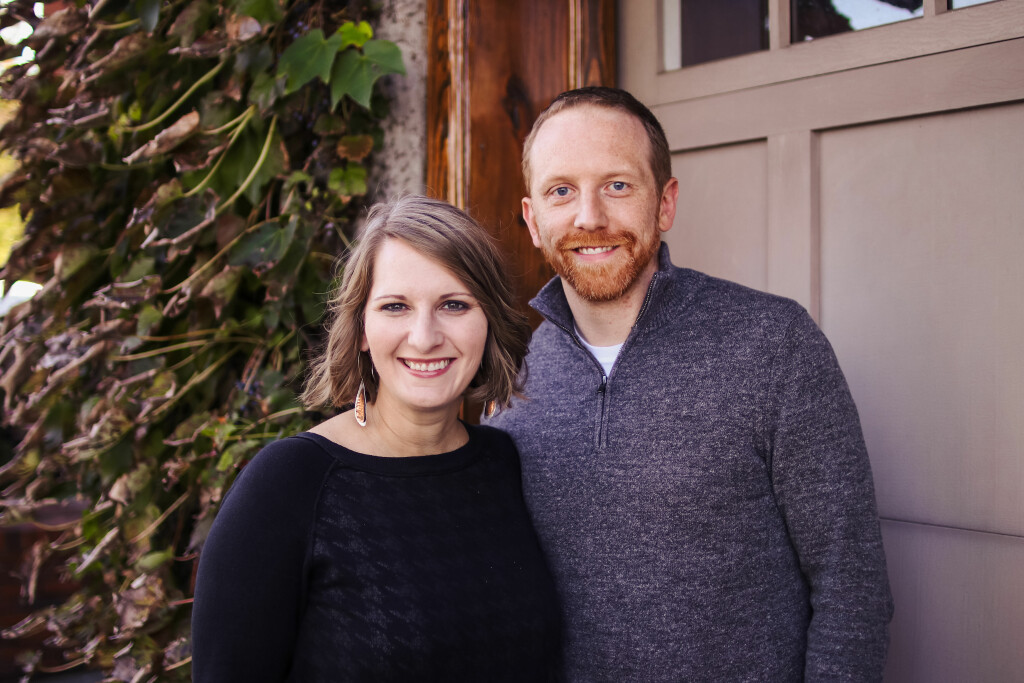 Michael & Becky DuBose
Associate Pastors / Becky: Freedom Team Coordinator
PHONE: 423-629-1200 Ext. 21
KIDS: Parker, Colton, Aiden, and Maddie
FULL NAME:
Michael Julian DuBose

Rebecca Susanna DuBose
BIRTHDAY:
Michael: August 3rd

Becky: July 21st
FAVORITE QUOTE:
Michael: "Laughter is a good medicine." Solomon, Proverbs 17:22
MOST ADMIRE:
Michael: My Wife! She really is incredible!
WHEN I HAVE AN HOUR OF FREE TIME:
FAVORITE DAY OF THE WEEK:
FAVORITE MOVIE/TV SHOW:
FAVORITE FOOD:
IF I HAD A SUPERPOWER:
Michael: Flying would be awesome!
FIRST CAR:
Michael: A black 1988 Ford Thunderbird with red interior
ONE THING ON MY BUCKET LIST:
Michael: Go to Israel

Michael & Becky: Visit every continent