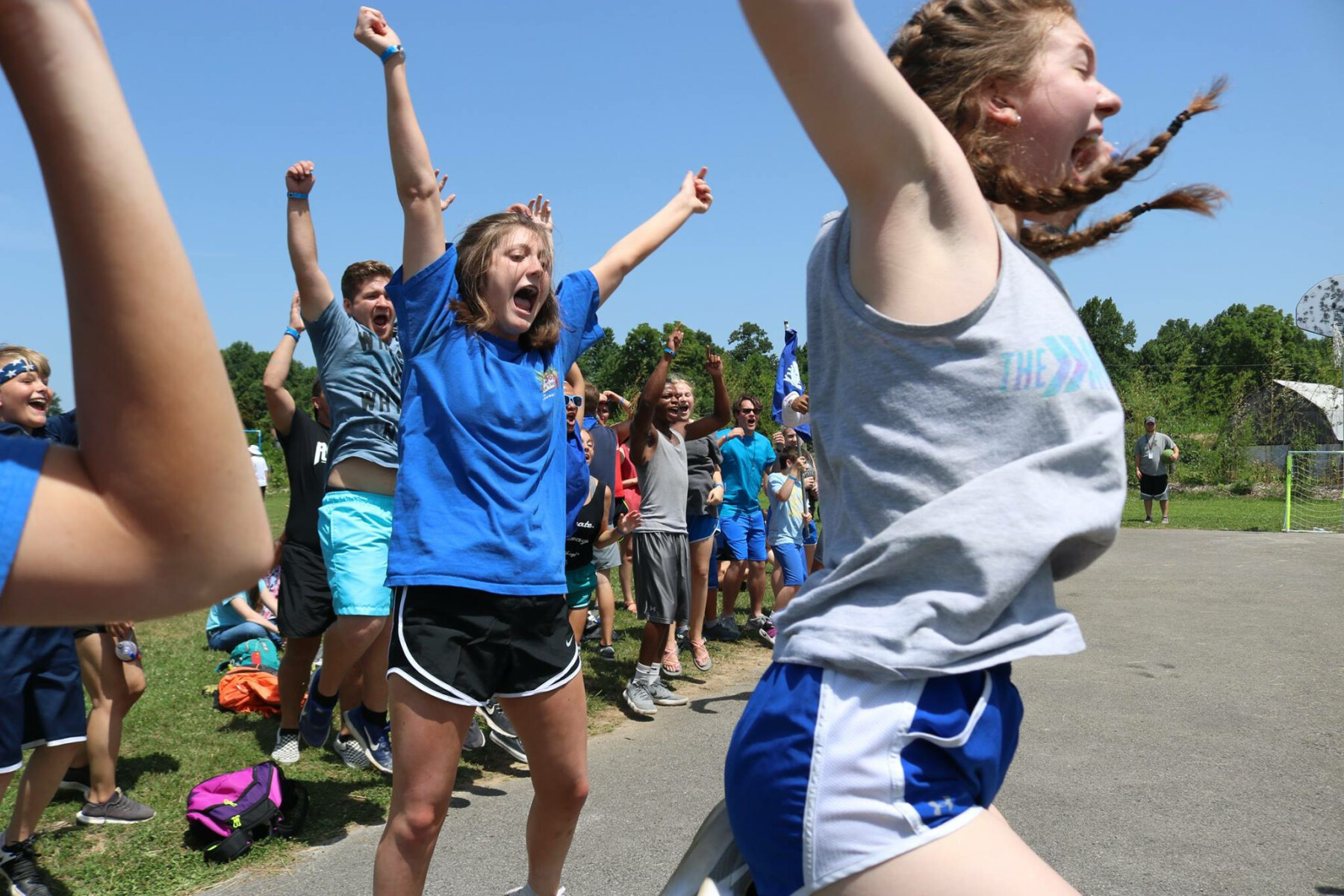 Every Wednesday
,
6:30 PM
Location: Freedom Church Chattanooga, 1212 South Seminole Drive, Chattanooga, TN US 37412
Pursuit Students
6th-12th Grades
We meet in the Activity Center every Wednesday at 6:30 PM. We come together for a time of fellowship, worship and Bible teaching. High School and Middle School also have separate small group time.
During the Fall and Spring, we have Tribe Wars on the last Wednesday of the month. This includes games with prizes, food and small group time.
The cafe' opens at 6:15 PM where students may purchase refreshments from 50 cents and up.
August 1, 2018: We will not have our usual service at the church due to the Pursuit Students Fine Arts competition in Houston, TX. However, we will be meeting at Chick-fil-A in East Ridge, TN at 6 PM for a casual hang-out for students not going to Houston.