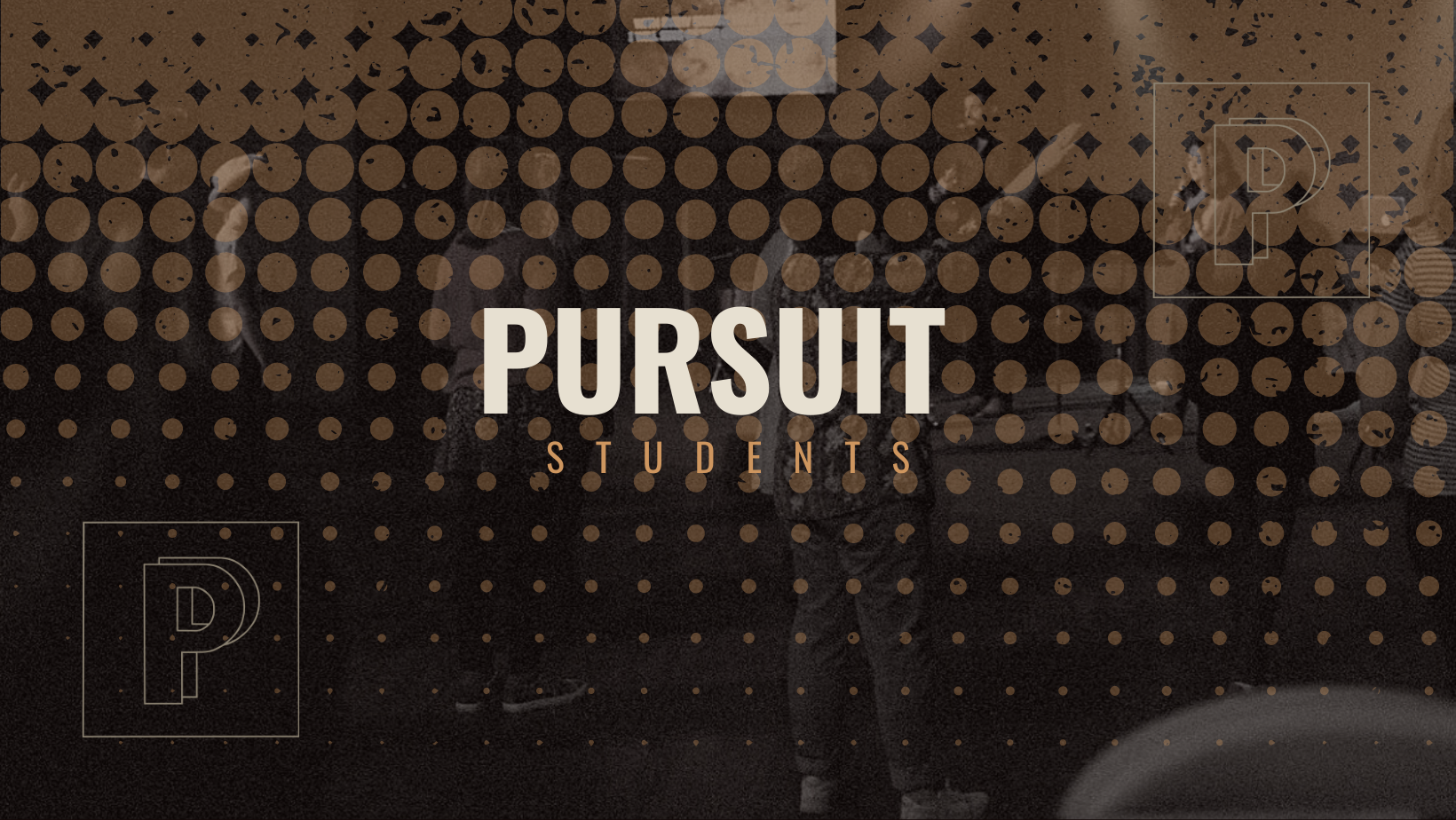 Every Wednesday
,
6:30 PM
Location: Freedom Church Chattanooga, 1212 S. Seminole Drive, Chattanooga, TN US 37412
Pursuit Students
6th-12th Grades
We meet in the Activity Center every Wednesday at 6:30 p.m. (with the exception of some dates listed below). We come together for a time of fellowship, worship and Bible teaching. High School and Middle School also have separate small group time.
The cafe' opens at 6:00 p.m. where students may purchase refreshments from 50 cents and up.