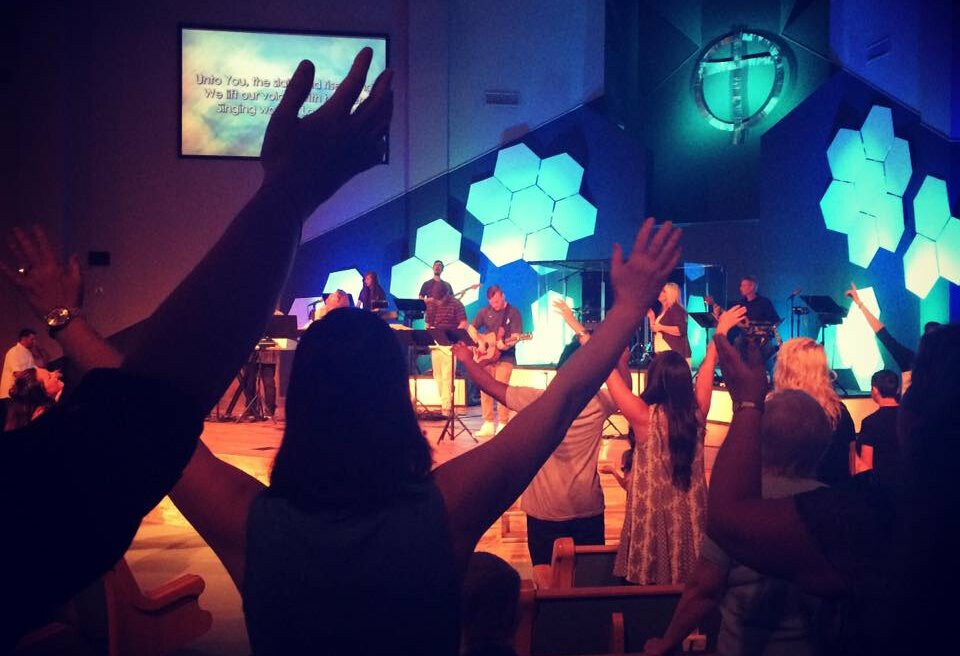 Sunday, October 21, 2018
,
11:00 AM
On Pastor Appreciation Day, we will have only one Worship Experience & Freedom Kids Ministry at 11 AM.
A table will be in the front lobby where we can thank our Pastors and Pastoral Staff with cards and gifts.
Adults and kids 6th grade and up meet in our main auditorium.
Kids newborn through 5th grade enjoy our Freedom Kids Ministry.