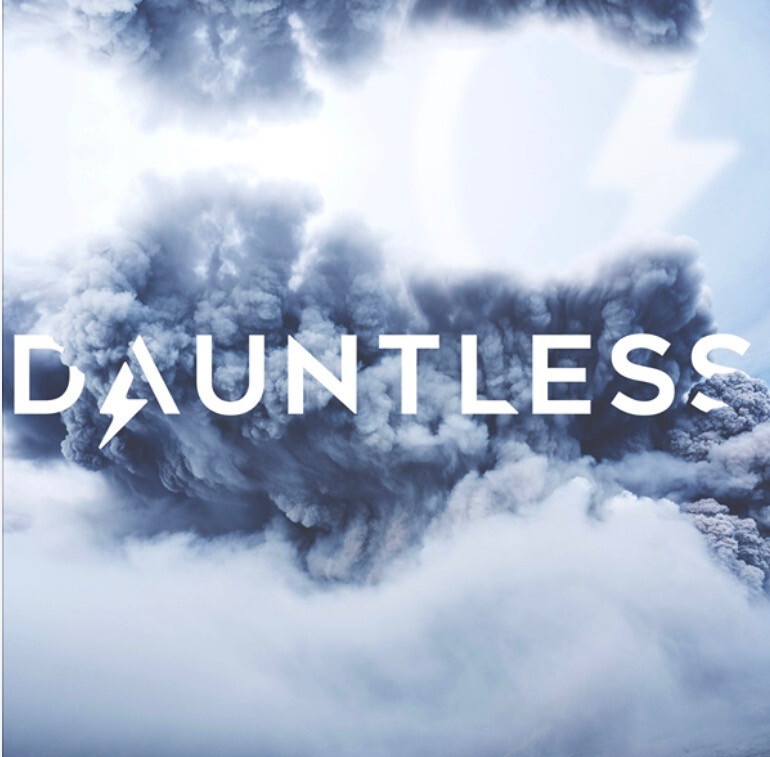 Thursday, March 28, 2019 - Saturday, March 30, 2019
Location: Freedom Church Chattanooga, 1212 S. Seminole Drive, Chattanooga, TN, Chattanooga, TN US 37412
Freedom Church is hosting the Dauntless Conference March 28th through 30th.
"There is no fear in love; but perfect love casts out fear, because fear involves torment. But he who fears has not been made perfect in love." — 1 John 4:18

Confidence is more than a personality trait, it is the inheritance of all of God's people. Confidence, when empowered by the Holy Spirit can truly make us dauntless in the face of adversity. Do you long to gain traction in life? To step out of ruts of inaction & fear? To break through hesitation, fear, and anxiety?
We all experience loss and disappointment, but God wants to pull us out of every place we're stuck and empower us to find boldness and confidence in Him. This is a conference for everyone, designed to lead you into God-empowered confidence so that you can be dauntless.
Includes speakers Justin Allen, Lyle Phillips, Kayle Mumby and our very own Freedom Worship Team.
FOR MORE INFORMATION AND TO REGISTER, CLICK HERE.
Freedom Church members/regular attenders can use the following code for $10 off the registration fee: freedomtn19
FREEDOM TEAM MEMBERS: If you are a member of the Freedom Team and would like to serve any evening during the conference, you can attend the entire conference for FREE. Click here to sign up!